Bill Conlan
"non tuus fatuus mediocris"*
A hundred thousand welcomes!
Thank you for visiting my site. I've recently redesigned things here and I hope you like the result.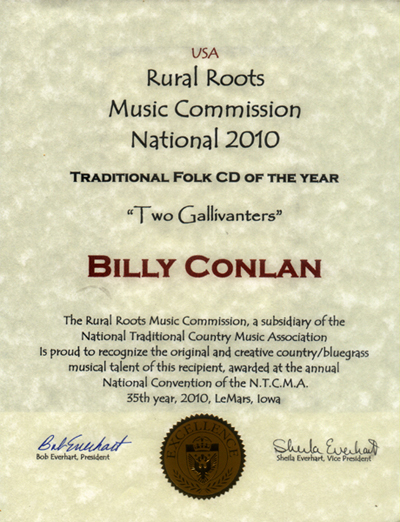 I hope you'll check out all of the pages here and let me know you came to visit. If you have questions or suggestions, I'd certainly like to hear from you — even more so if you're a friend or coworker from the past. If you're a member of the Conlan/Conlon clan, you might be interested in visiting our genealogy pages. If your name is Conlan and you'd like your Web site linked from here, let me know and I'll be happy to do that.
The site is still under construction so I hope you'll check back frequently as we complete the overhaul.
site info
© 2005-2023 Bill Conlan.
*"Not your average idiot"